Welcome to
UnitingSA West Lakes
A new era for ageing well.
UnitingSA West Lakes, which opened in April 2021, is an innovative development putting older people at the heart of a vibrant established community.
Whether you're looking for premium apartment living, or require extra support to live your best life, UnitingSA West Lakes offers services and accommodation to support every lifestyle.
This five-storey development located at 1 Charles Street, West Lakes, combines high-quality Residential Care with top-floor Retirement Living, meaning you'll never have to move again and loved ones can remain together under one roof as their needs change.
Follow the links below to explore our premium Retirement Living Apartments and state-of-the-art Residential Aged Care.
Top-floor 2 and 3 bedroom residences with open-plan living, premium fixtures and furnishings and stunning views.
Three levels of premium Residential Aged Care, featuring, private rooms, spacious ensuites and outstanding views of the natural surrounds.
This exciting $55 million complex forms part of the new WEST development, located within the already established and well-loved West Lakes community.
Positioned on the former Football Park site, WEST will deliver approximately 1300 new homes and a vibrant retail precinct featuring boutique shops and an exciting mix of eateries.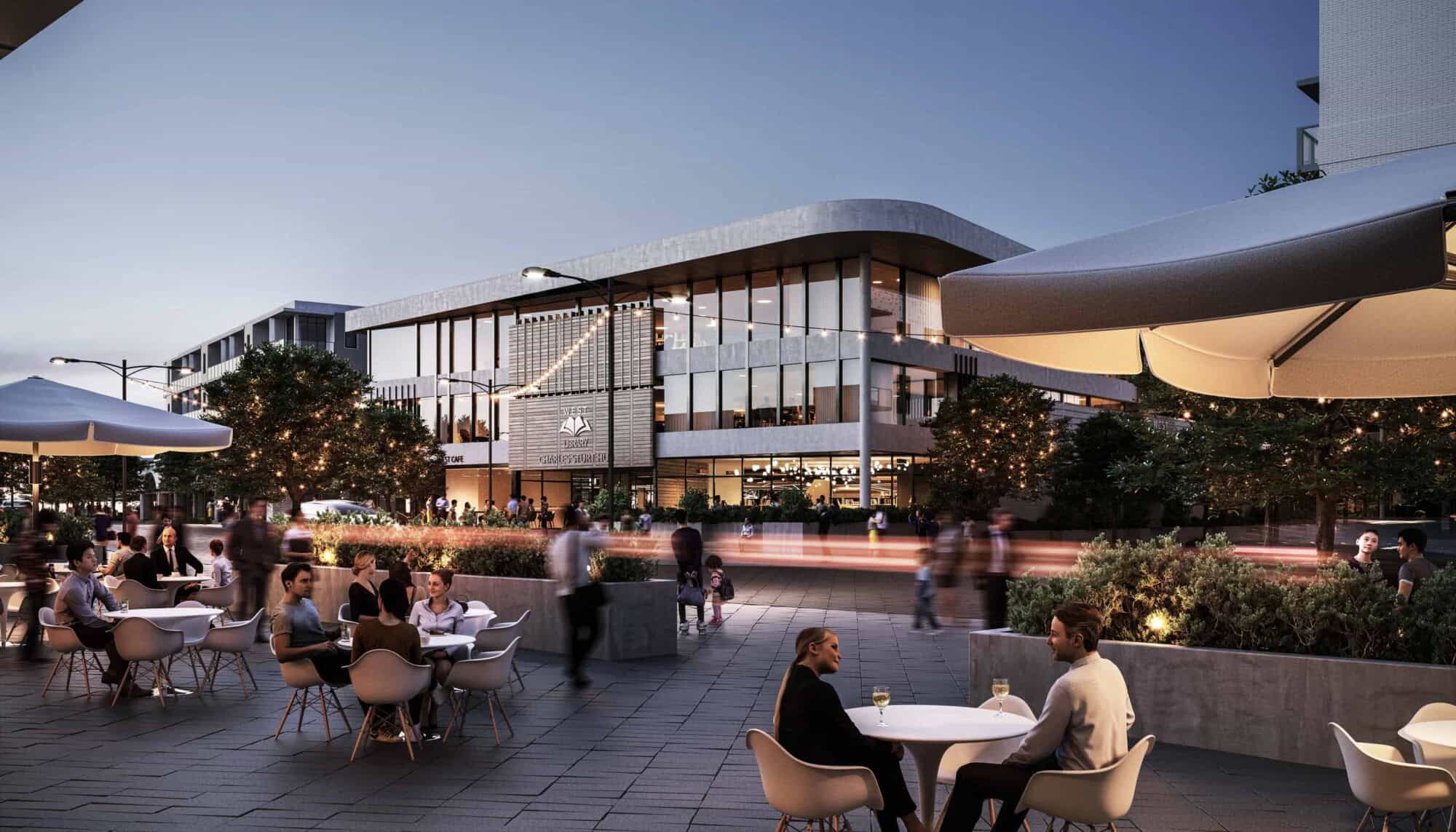 Commercial opportunities.
Located on 6,600sqm of land fronting West Lakes Boulevard, UnitingSA West Lakes offers exciting new retail and commercial opportunities at the heart of a new cafe and shopping precinct.
An innovative design incorporating an active street frontage invites the wider community to come in and enjoy ground floor shops and services, while also making it easy for residents to get out amongst the action.
The development offers five commercial and retail opportunities, ranging from 40sqm to 240sqm approximately.
Do not miss out on this opportunity to be part of this exciting new precinct.
For more information, get in touch with our exclusive Leasing Agents at Knight Frank. You can reach Rory Dyus on 0422 952 519 or Jack Dyson on 0448 685 593. 
To find out more or to submit an online enquiry, please click here.