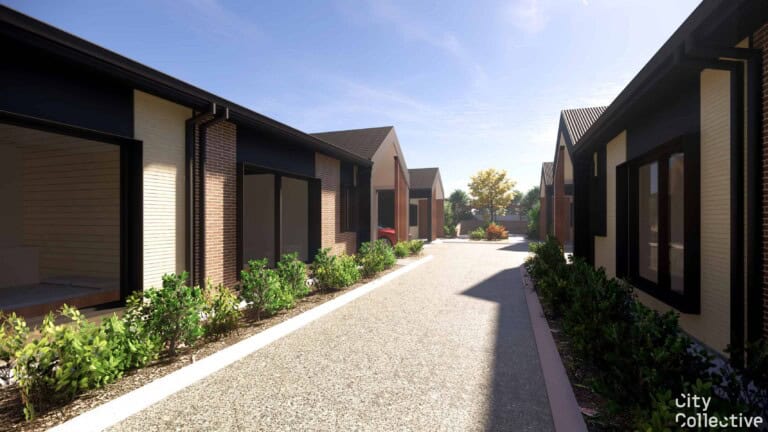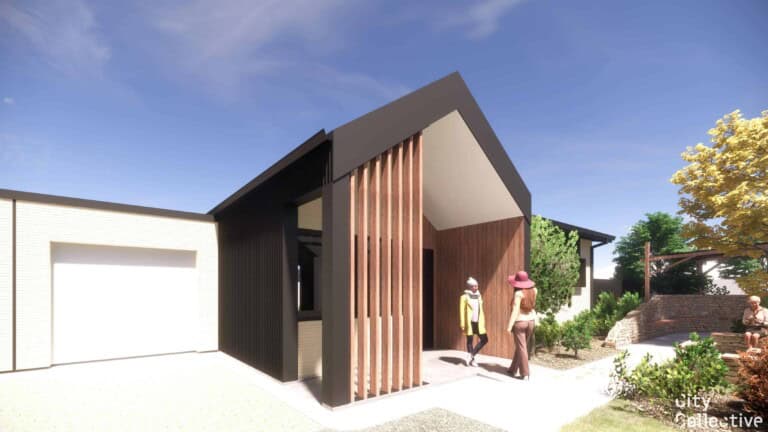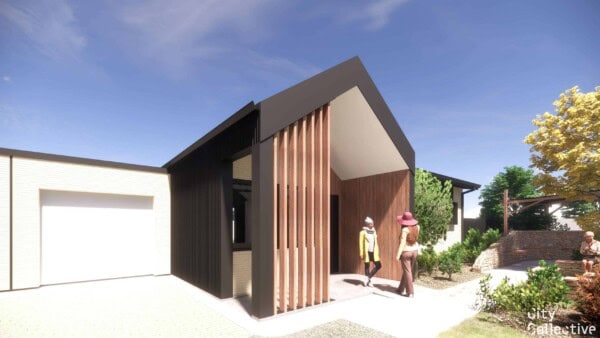 UnitingSA is set to begin work on a new housing development to cater for the rising number of older women experiencing or at risk of homelessness in South Australia.
The $2.6 million development in Adelaide's north-west will deliver eight two-bedroom houses, which will be rented to women aged 55 and over facing significant housing stress.
A sod turning ceremony will be held today (October 13) to officially mark the start of works on the project, which is being led by UnitingSA as part of its ongoing investment in affordable housing for at-risk individuals and families.
The project has been made possible through a partnership with the South Australian Housing Authority (SAHA), which provided a $1 million grant, and members of the former Gospel Mission, who gifted the Ferryden Park site.
UnitingSA CEO Libby Craft said the development aimed to address the increasing rate of homelessness among older women, who have become the fastest growing homeless population in the country.
Australian Bureau of Statistics figures show the number of women aged 55 and over experiencing homelessness increased by more than 30 per cent to almost 7,000 between 2011 and 2016.
"There are a range of factors making older women particularly vulnerable to homelessness, including limited savings, superannuation and assets," Ms Craft said.
"Without an adequate financial buffer, a relationship breakdown or job loss can quickly escalate to homelessness and affordable housing is crucial to provide safety and security.
"This housing development will not only provide older women with a safe and secure place to call home, but with a range of wraparound services to improve their health and wellbeing.
"Having delivered housing, community services and aged care across South Australia for more than 100 years, UnitingSA is well placed to help these women achieve positive outcomes."
SA Housing Authority Chief Executive Michael Buchan said the project was a positive step in addressing homelessness among older women.
"It is incredibly encouraging to see these kinds of developments within the community housing sector where women will have safe and stable homes as we work together as housing providers to address homelessness," Mr Buchan said.
The development has been designed to encourage connection between tenants through the inclusion of communal gardens and outdoor seating areas.
Work on the project is expected to take nine months, with residents anticipated to move in mid-2021.