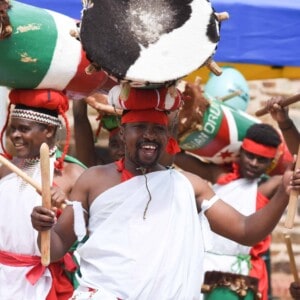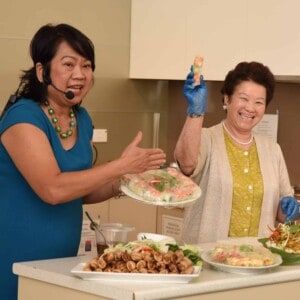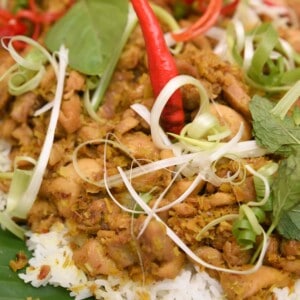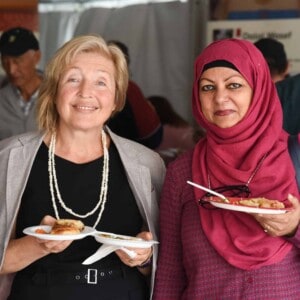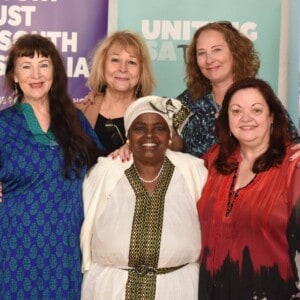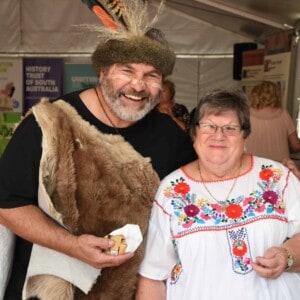 The culinary traditions of South Australia's multicultural communities were showcased at a vibrant celebration of Australian food culture on March 25.
The 'Our Shared Table' Exhibition and Harmony Day Food Gala – a collaboration between UnitingSA's Ethnic Link Services and the Migration Museum – brought together the migration stories of nine culturally and linguistically diverse (CALD) communities.
The event explored the deeper value of food through the life journeys of older migrants from Afghanistan, Ethiopia, Vietnam, Bosnia, Russia, Egypt, India, Latvia and Uruguay.
More than 200 people attended the event at the Migration Museum, enjoying cultural performances, cooking demonstrations, food sampling and poignant stories of families and settlement.
"Migrants and refugees have come to Australia from all corners of the world, bringing with them their rich culinary traditions," Ethnic Link Services Manager Shona Dudley-Martin says.
"These food practices have contributed significantly to Australian food culture and our sense of pride and identity as a multicultural nation.
"They have also provided a sense of comfort, community and cultural preservation during times of uncertainty as new arrivals strive to adjust to their new surroundings and way of life."
As part of the project, Ethnic Link Services' bilingual, bicultural staff supported older CALD community members to record and capture their stories, including their food culture and migration experiences.
Their oral histories were collected and transcribed and will be housed at the State Library.
Extracts of the oral histories and personal photographs formed the centrepiece of the 'Our Shared Table' Exhibition, which will also tour across a number of metropolitan councils.
Ethnic Link Services Program Development Manager and Welcome to Australia Chair, Tina Karanastasis, says there is a strong desire among CALD communities to document and celebrate the life experiences and contributions of their older members.
"This generation of South Australian migrants are the custodians and teachers of their cultural heritage and traditions," Ms Karanastasis says.
"They seek to maintain and pass on many of their authentic traditions around food, cultural expression and story-telling.
"Our Shared Table provides the means through which older people from diverse cultural backgrounds can share their stories and food practices with the wider community, ensuring they are preserved for future generations."
Our Shared Table would not have been possible without the generous support of sponsors Welcome to Australia, Marino Uniforms, Atlas Event & Party Hire and Johns' Print Centre.