The State Government has announced that South Australia will enter into a seven-day lockdown at 6pm tonight (20 July 2021), after a fifth case of COVID-19 was identified in SA.
The statewide stay-at-home order aims to significantly reduce movement within our community to prevent the spread of the highly transmissible and fast moving COVID-19 Delta variant.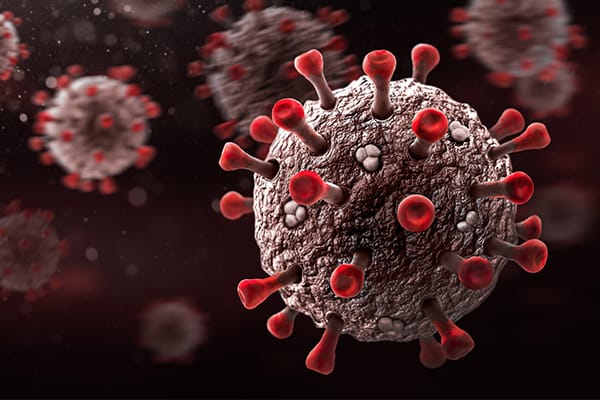 From 6pm there will be just five reasons for an individual to leave their home:
Care and compassionate grounds – To provide essential care and support.
Essential work – For the purpose of undertaking duties as an authorised essential worker.
Medical reasons – To access urgent medical, dental or mental health care.
To obtain essential goods or services – To purchase goods such as food, medical supplies and petrol, or to access services such as COVID-19 vaccination and testing.
Exercise – To exercise within 2.5km of your home and for up to 90 minutes per day with members of your household.
In addition to the above, the government is calling on South Australians to:
Get tested for COVID-19 if you are symptomatic. This is the best way for health officials to monitor the spread of COVID-19.
Stay up-to-date with the latest exposure locations by tuning into the news, or visiting sahealth.sa.gov.au.
Strictly adhere to QR code check-in processes when purchasing essential goods.
Wear a mask in all public spaces and high-risk settings such as Aged Care facilities.
Changes to UnitingSA services
In line with the lockdown, please be advised of the following changes to UnitingSA's service delivery from 6pm tonight:
All of our Residential Aged Care facilities will close to visitors.
All staff are to work from home, if they are able to and in consultation with their Manager.
We will suspend the delivery of non-essential face-to-face services.
We will reduce staffing in critical Community Service sites which must remain open, such as our Homelessness and Emergency Relief centres.
Non-essential sites, such as Head Office, will close to the public, with calls answered remotely.
In the coming hours, leaders across UnitingSA will assess and prioritise their outreach and walk-in services to best support the critical needs of vulnerable clients.
I appreciate that this is a concerning situation for our community, and I would like to thank the entire UnitingSA team – particularly our frontline workers – for their continued efforts to support individuals and families across our state at this challenging time.
For more information regarding the lockdown, please visit the SA Health website.