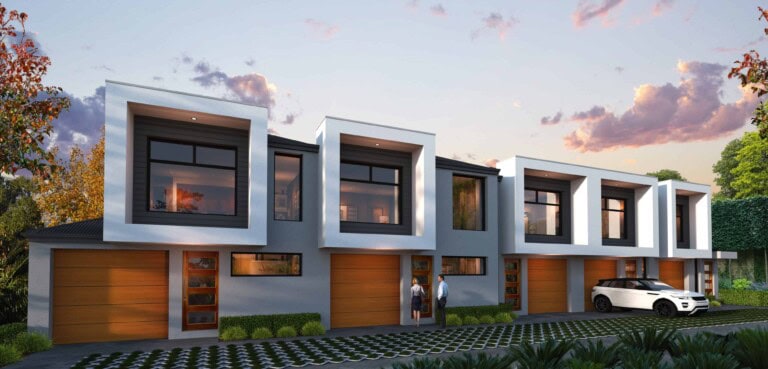 As part of UnitingSA's ongoing efforts to provide affordable housing for South Australians, we are proud to unveil plans for a new development in Adelaide's western suburbs.
UnitingSA Housing will build five three-bedroom townhouses in Kidman Park, which will feature a range of environmentally friendly features to keep energy costs low for tenants, including a 6.6kW solar system on each premises.
The development is ideally located amongst an established community and within a short walk from schools, shops and public transport.
Work is anticipated to start later this year and be complete mid-2023.
UnitingSA Executive Manager Property and Housing, Ben Moore, says the project is the latest in a series of community housing developments aimed at addressing the shortage of affordable housing across the state.
"As an organisation supporting people experiencing financial hardship and homelessness, we know all too well the impact a lack of affordable housing can have on people's lives," Mr Moore says.
"Each new community housing development helps to address this critical need.
"We are proud to be part of the solution and to contribute towards positive housing outcomes for our community."
The new development will build upon UnitingSA Housing's steady run of projects in recent months.
A nine-townhouse development in Kurralta Park and an eight-house project in Ferryden Park, targeting older women at risk of homelessness, are both set to be complete over the next few weeks.
Also in the pipeline is a 40-apartment affordable housing complex at Prospect, with work expected to commence later this year.
Once complete, the developments will bring UnitingSA's housing portfolio to 607 properties.