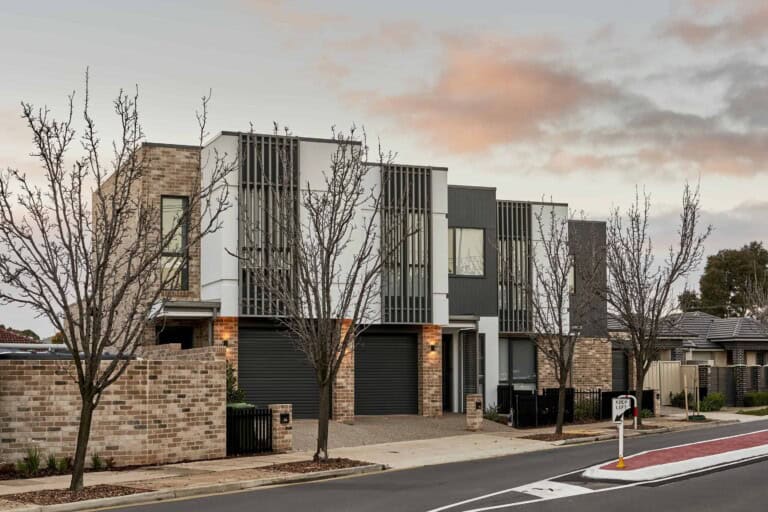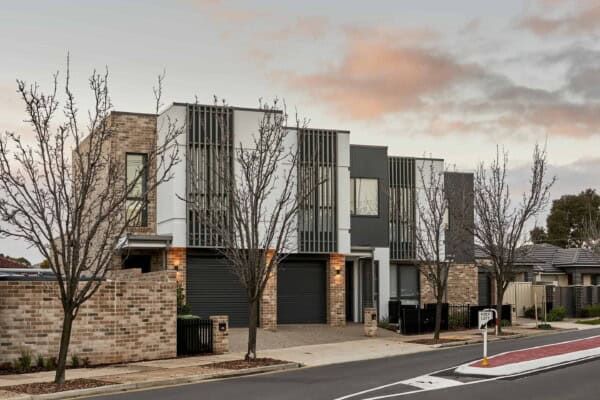 A new $3.1m community housing development providing social and affordable housing for South Australians has welcomed its first residents.
The UnitingSA Housing project has transformed a single 1930s property in Kurralta Park into nine two and three-bedroom townhouses with an energy efficient design to reduce utility costs for tenants.
The properties, designed by Marchese Partners Architects and constructed by Cook Building, are being rented to people on low to moderate incomes who may otherwise struggle to enter the market.
UnitingSA CEO Jenny Hall says community housing developments are essential to address the shortage of affordable rental properties across South Australia.
"We know that the rental market is particularly tight and we are seeing people who have never needed support before struggling to find appropriate housing," Ms Hall says.
"Community housing developments help to provide quality, affordable housing for a range of people, including low income earners, new arrivals and single parent families.
"UnitingSA is also able to provide tenants a range of wrap-around services if required, including financial counselling, employment assistance and mental health support."
The Kurralta Park project was delivered under the SA Housing Authority's Community Housing Asset Renewal Program, which supports the redevelopment of debentured housing stock by Community Housing Providers.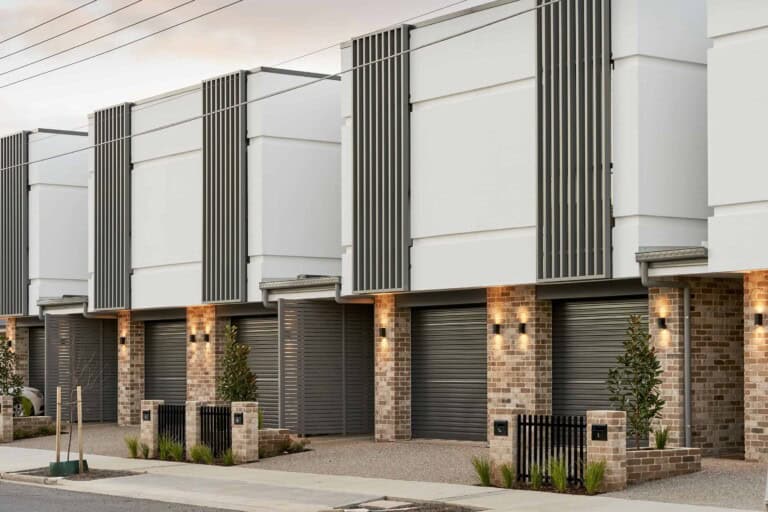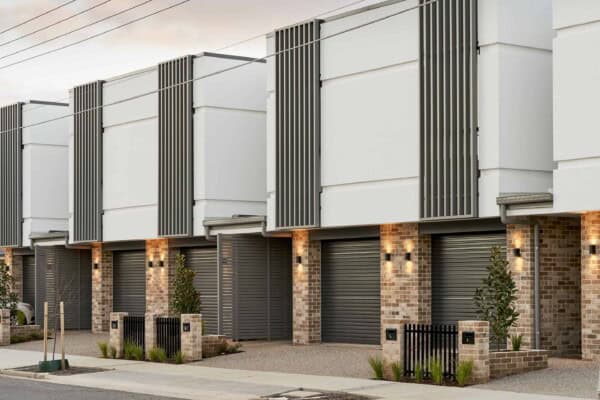 The development was also supported with a low interest loan through the National Housing Finance and Investment Corporation's (NHFIC) inaugural social bond.
"This is a great example of a not-for-profit organisation collaborating with both State and Federal Government agencies to achieve practical housing outcomes at the local level," Ms Hall says.
"We know housing is more than just a roof over someone's head – it's the stable foundation on which people can build lives and pursue goals.
"We are proud to be working collaboratively to contribute towards much-needed housing solutions."
The development is the latest in a line of community housing projects delivered by UnitingSA Housing, with another development set to open in Ferryden Park in August and a 40-apartment complex in the pipeline for Prospect.
Once complete, the projects will bring UnitingSA's housing portfolio to more than 600 properties.