UnitingSA is a leading provider of Residential Aged Care in Adelaide, with more than 75 years' experience providing high-quality care.
When you choose one of our Residential Aged Care homes, your loved one will become part of a close knit and vibrant community, with a qualified and caring team providing the individual attention and consideration they deserve.
Our dedicated team offers 24-hour nursing support and access to allied health professionals, ensuring our residents receive high quality support any time they need it.
As a not-for-profit organisation founded in 1919, we have with a strong and enduring focus on supporting older South Australians to enjoy a happy and healthy life, no matter their age.
With six homes located across Western and Northern Adelaide, we have something to suit all needs and budgets.
Explore our homes below, or contact our friendly Admissions Team on (08) 8448 6280 or admissions@unitingsa.com.au.
We're available to chat Monday to Friday, 9am to 5pm.
Alternatively, submit an online enquiry or leave a message with your contact details and we'll get back to you.
Hawksbury Gardens Aged Care
8 Elmgrove Road, Salisbury North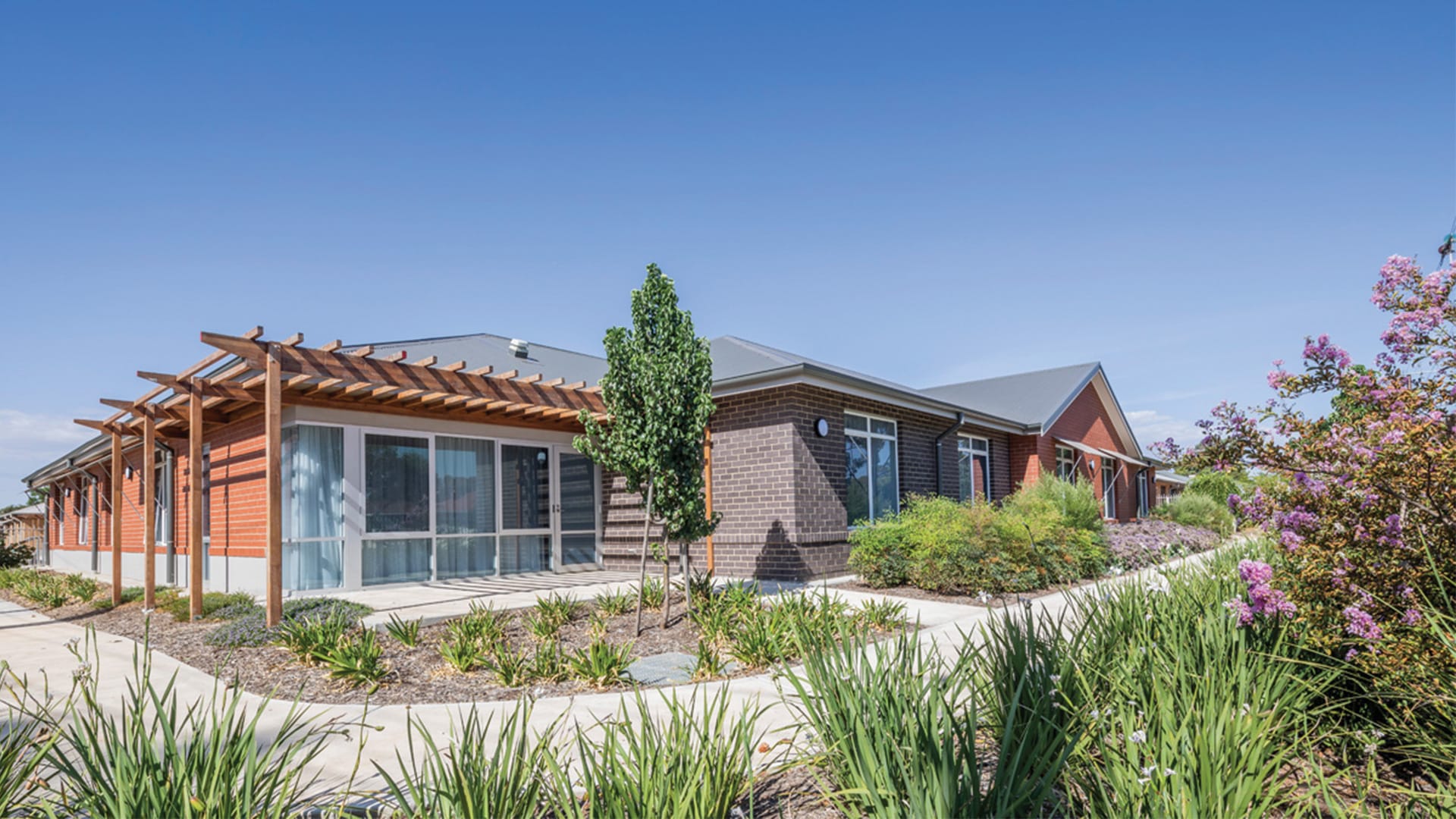 8 Elmgrove Road, Salisbury North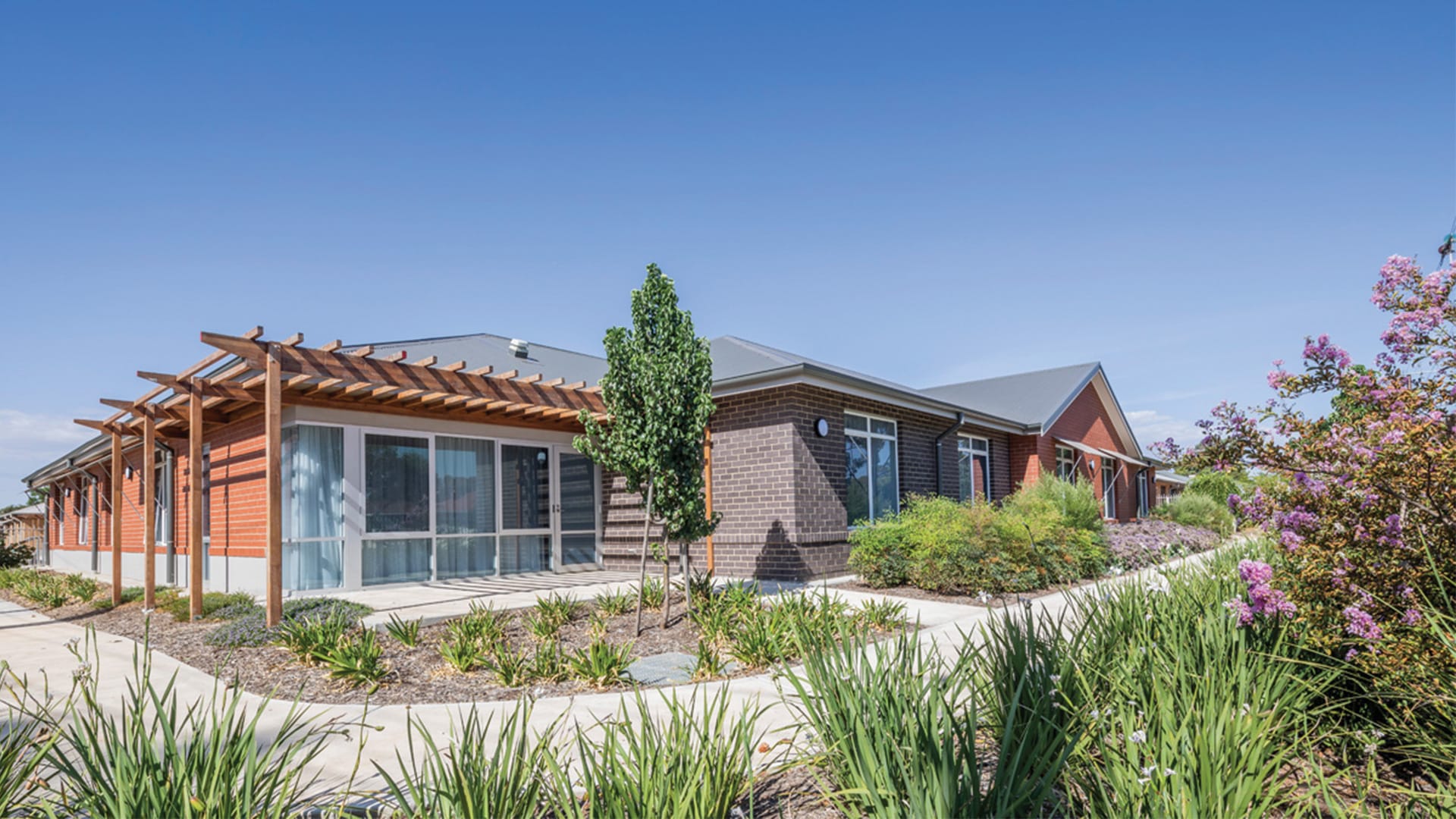 Hawksbury Gardens Aged Care
8 Elmgrove Road, Salisbury North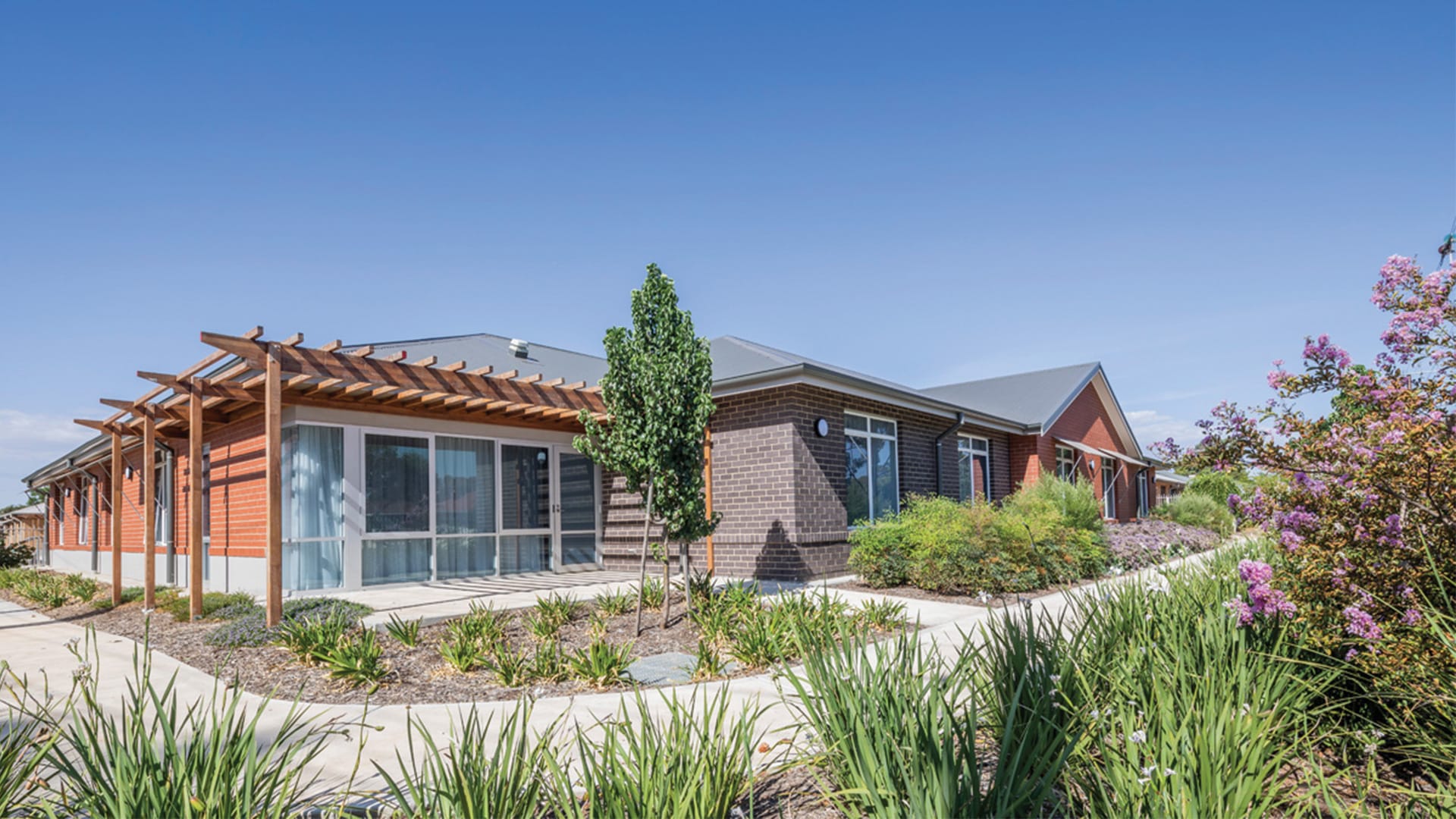 Hawksbury Gardens Aged Care
8 Elmgrove Road, Salisbury North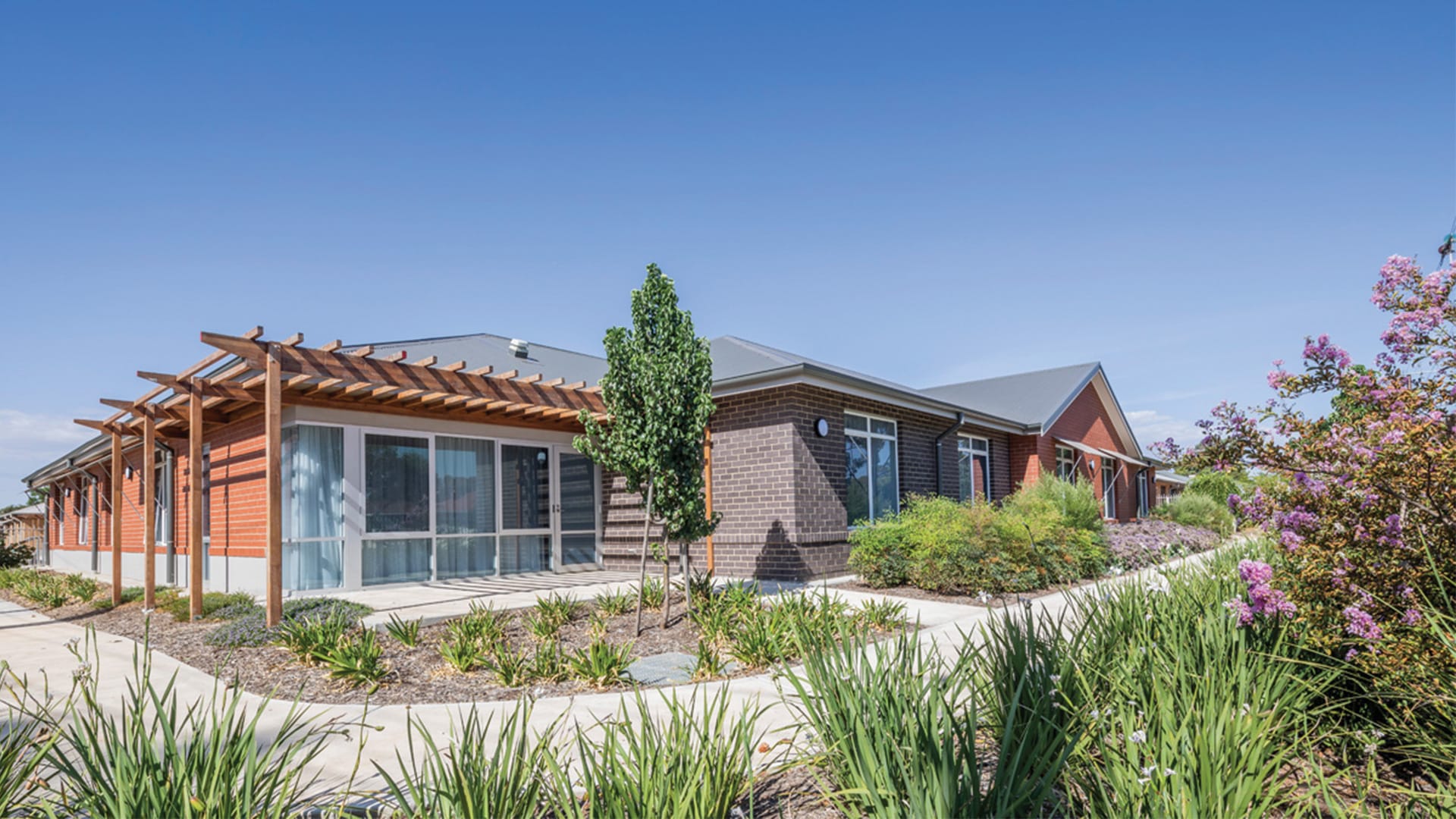 Hawksbury Gardens Aged Care
8 Elmgrove Road, Salisbury North