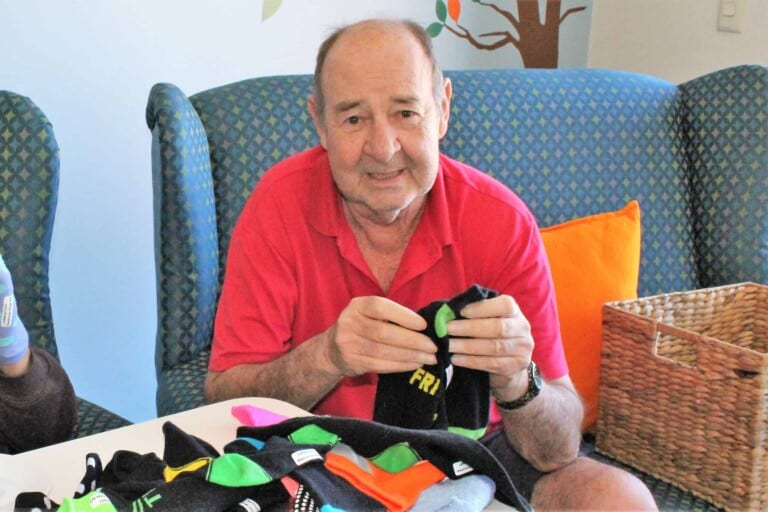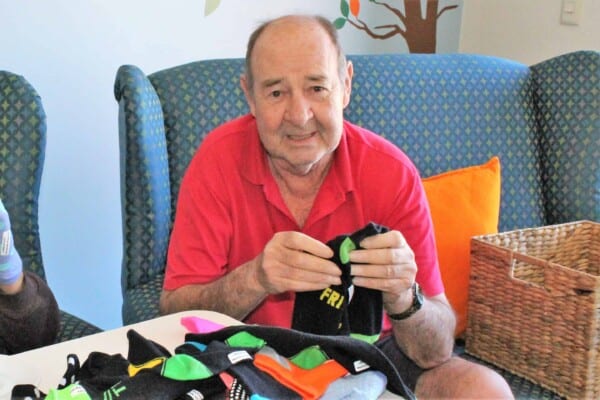 When somebody has dementia, life is largely about living in the moment.
They may not recall yesterday or visualise tomorrow – it is what's right in front of them that matters.
That's why a recent renovation of Westminster Village's Memory Support Unit has been so transformative for the people who live there.
Gone are their bland walls which did little to inspire.
The space has been turned into a vibrant mix of colours, textures and activities.
Previously underused nooks have become reading corners and bedrooms have been painted boldly to help with recognition.
A new outdoor garden room is the perfect place for a chat and cuppa and a reminiscing room complete with an old sewing machine and radio helps residents connect with an earlier time.
Activities Officers Diana Battifuoco and Lee-Anne Corbett have been behind many of the changes.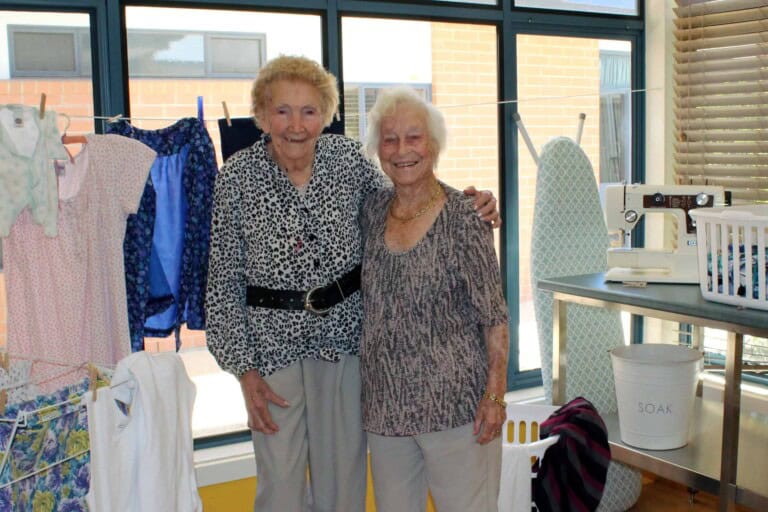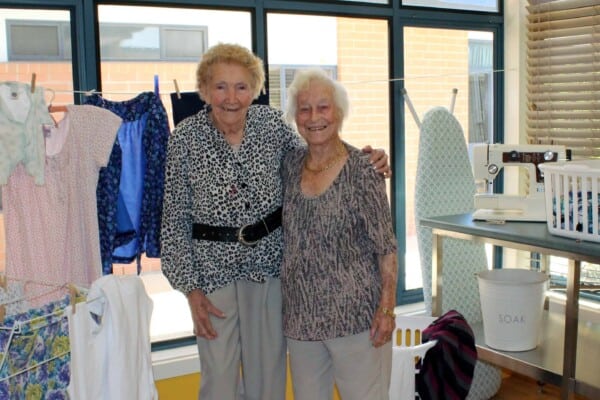 Having worked in lifestyle roles at Westminster for 18 and 24 years respectively, they know a thing or two about how to engage residents.
"After talking with families and brainstorming with staff, we came up with several ideas and the ball started rolling," Diana says.
"The paints came out and it went from there."
One of the things that really stands out when touring the 16-bedroom support unit is the myriad of activities on offer for residents.
There is a mock laundry, which has been set up so residents can hang and fold clothes, as they would have done in years gone by.
"The ladies sit and one might be folding tea towels like she used to at home, while the other is sorting socks," Diana says.
"It is amazing how much it stimulates them because they are engaged in what they are doing.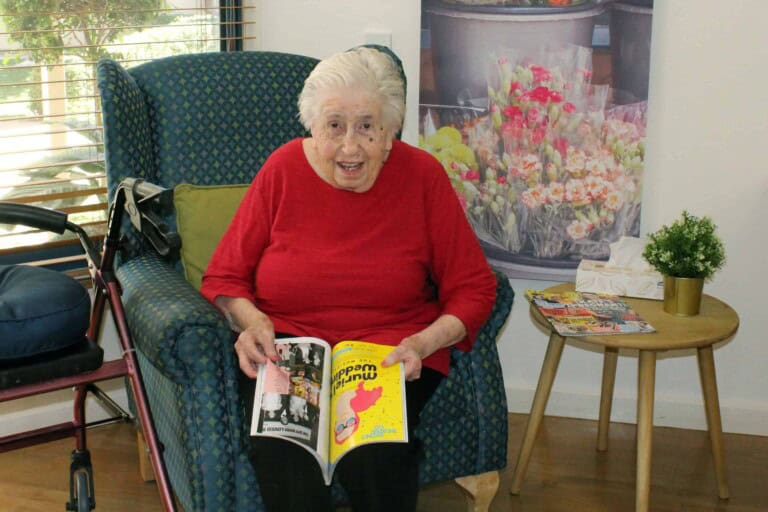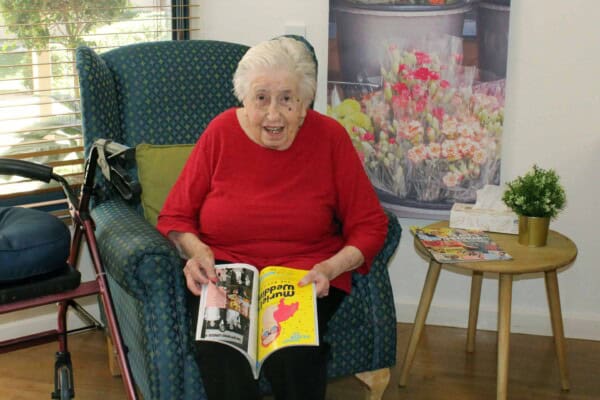 "We have also introduced activities like peeling vegetables and the staff sit with them and involve them in conversation."
Other residents enjoy colouring in, sorting out tools and taking a walk through the garden.
Even a meander down the hallway provides stimulation, with textured rugs and fluffy materials cut into shapes and stuck on the walls to encourage touch.
"I feel like the residents' independence has increased because we have these activity stations and things left out for them to do all the time," Diana says.
"They have become so much more interactive.
"There' been such a change … as soon as you walk in the door, the whole atmosphere has been transformed."
To find out about Westminster Village Aged Care at Grange, and the Memory Support Unit, contact the Admissions Team on 8200 9207 or email admissions@unitingsa.com.au