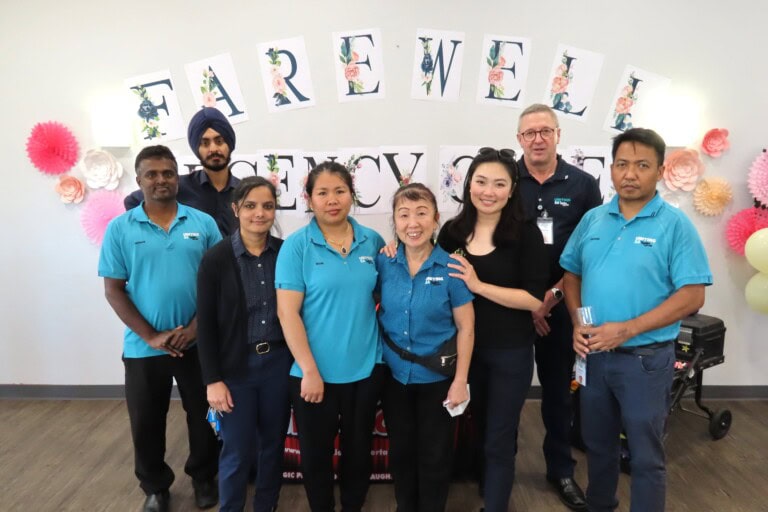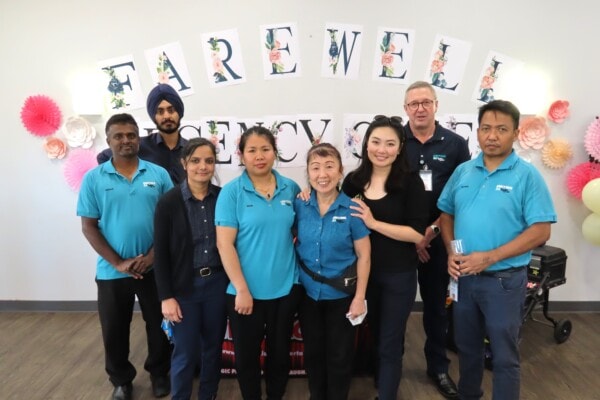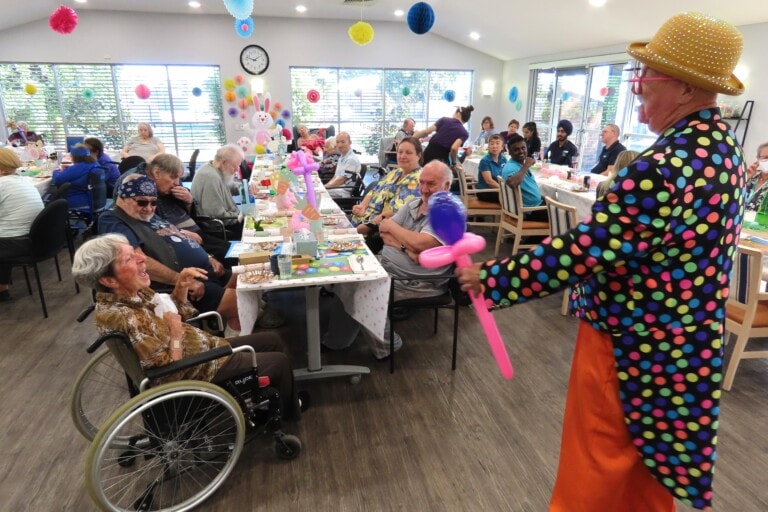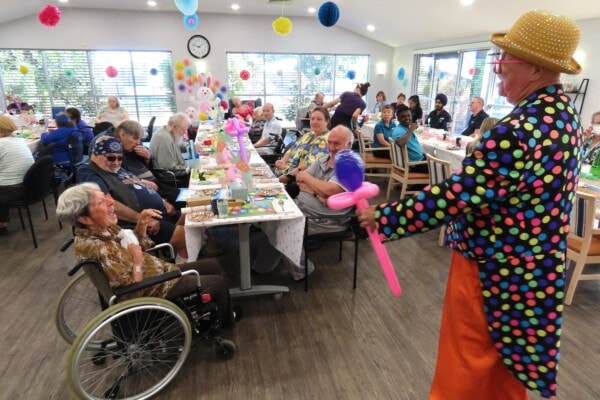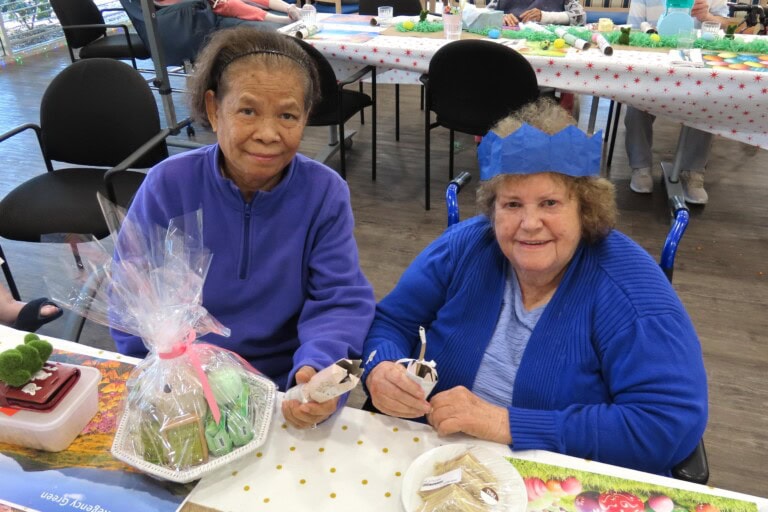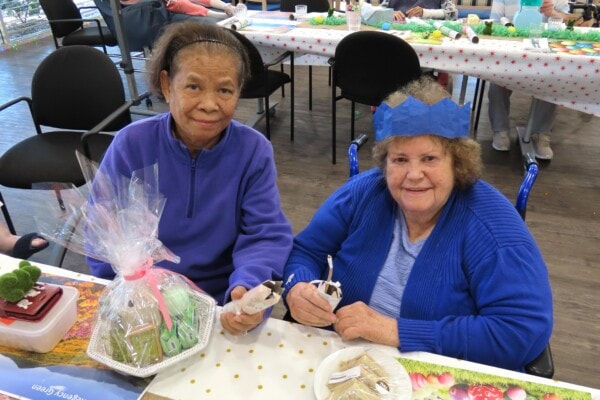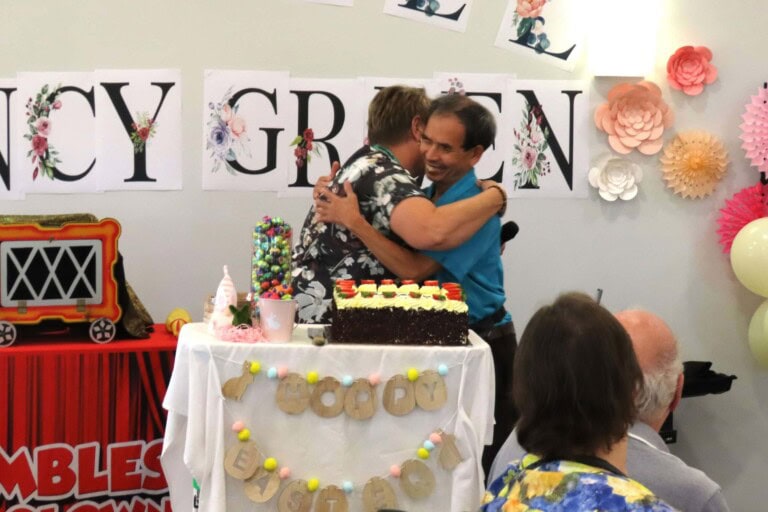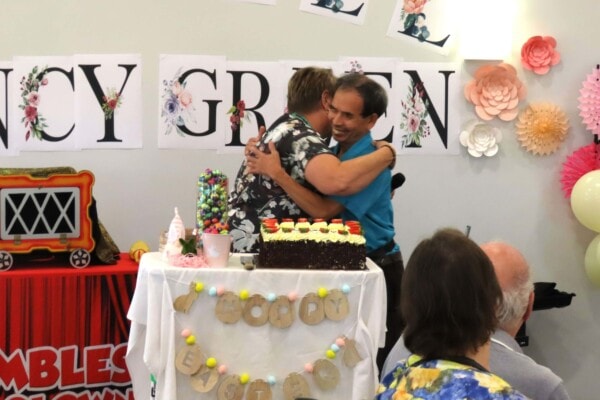 UnitingSA has marked the end of an era at Regency Green Aged Care, which closed this month after almost 20 years supporting older people in Regency Park.
Our Aged Care leadership team has worked closely with residents, families and staff over the past three months to support a smooth transition to UnitingSA's five other Aged Care homes.
The final group of residents farewelled Regency Green Aged Care last Wednesday, 18 May 2022, and moved to Westminster Village Aged Care, in Grange.
They were the first residents to move into the newly opened wing at Westminster Village, which features 37 private rooms with en suites, modern lounges, dining and activity areas.
UnitingSA CEO Jenny Hall commended the entire Regency Green Aged Care community for coming together to support a positive transition process.
"The way everyone has worked together during this time of significant change has been remarkable and is testament to our incredible community of residents, families and staff," Ms Hall said.
"Regency Green Aged Care has provided a wonderful home for many years and those memories will be cherished by those who have lived and worked at the site.
"However, Regency Green was never purpose-built for aged care and as an organisation we have other homes that are better able to meet the ongoing needs of residents and families.
"We have also been delighted to be able to transition Regency Green staff to other sites, where they will be able to continue their important work supporting older members of our community.
"We are excited about this new chapter for our residents, families and team members."
UnitingSA opened Regency Green Aged Care in 2003 following a refurbishment of the site on Days Rd, which had previously been occupied by the Crippled Children's Association.
It was a pioneer in multicultural aged care, with a strong representation of bilingual staff to ensure the delivery of culturally appropriate care and support to its diverse community.
UnitingSA has no immediate plans for the site, however will explore options over the coming months.