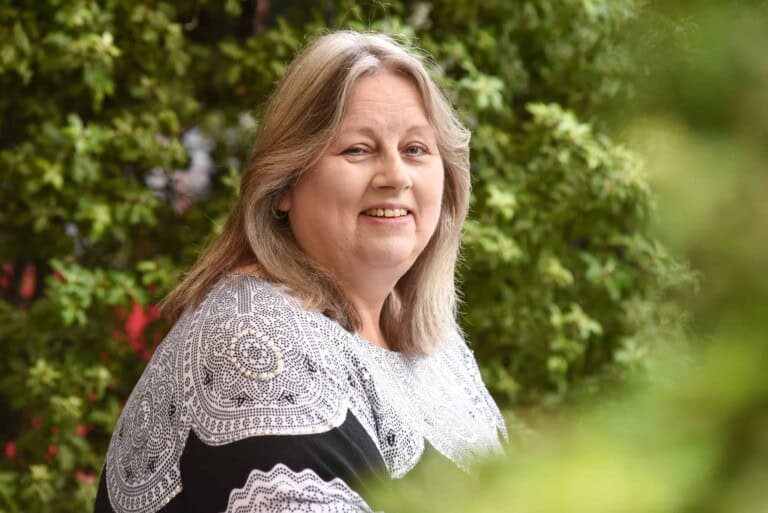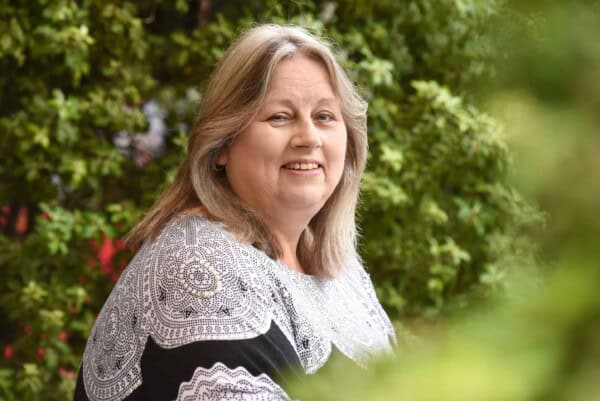 It is people like Kim who make it possible for thousands of people in need to receive the support they desperately need each year.
She is among our generous volunteers working at 58 Dale St, Port Adelaide, providing emergency assistance to people doing it tough.
From food parcels to supermarket vouchers, clothing to swags, and referrals to other supports, the team makes sure everyone who steps inside the centre is heard – and helped.
"We deal with the immediate problem and then go onto the more serious problems," Kim says.
"We get people come in who are homeless or on the verge of being homeless so we try to give them as much physical assistance as we can with food, clothing, sleeping bags – and then we also refer them to Western Adelaide Homelessness Services.
"If families are in situations with domestic violence we refer them to the Strengthening Families program.
"If someone is having trouble paying a bill we can refer them to our financial counsellors."
Kim became a volunteer almost three years ago, after 20 years working in aged care took its toll on her back and left her unable to continue.
She says the role has given her purpose and a feeling of achievement.
"You feel a sense of accomplishment and wellbeing being able to be of assistance to people who are in quite dire circumstances," she says.
"I think everybody that's got the time or they are able to do volunteering work to give back to the community should give it a go."
UnitingSA is always on the lookout for more volunteers in its emergency assistance team, as well as other areas such as aged care.
To find out more about our volunteering opportunities contact us.