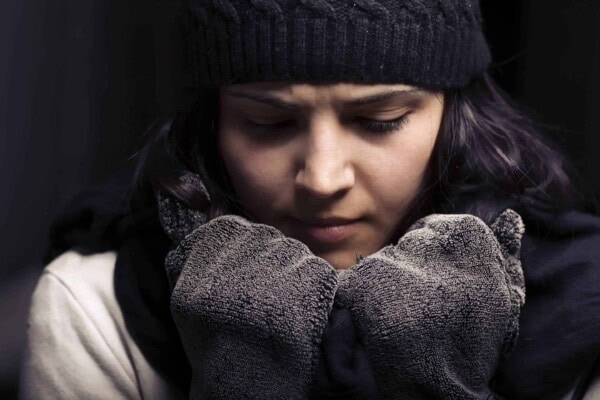 With winter now upon us, we are seeing a steep rise in the number of families seeking assistance from our Emergency Relief and Homelessness services.
The good news is through our 2018 Winter Appeal, the community can make a difference.
Donations to the Winter Appeal help UnitingSA deliver critical support to almost 1500 people seeking assistance through winter.
We help local families put a meal on the table, provide warm clothing for their children or a swag for someone sleeping rough.
Donations of blankets, warm clothing such as jumpers, socks, beanies and rain jackets, non-perishable food items, and personal care and hygiene products are always welcome.
WAYS THE COMMUNITY CAN HELP:
Make a much-needed donation at unitingsa.com.au/donate, or by calling our friendly team on (08) 8440 2200. Remember, any donations over $2 are tax deductible.
In-kind donations (i.e. blankets, clothing) can be taken to our Emergency Relief Centre at 58 Dale St, Port Adelaide, between 9am and 1.30pm, Monday to Friday.
If a workplace or school would prefer to organise a pick-up of donations, please call (08) 8440 2117 or email unitingsa@unitingsa.com.au.
We are incredibly grateful for the support.
With the community's generosity, together we can build a compassionate, respectful and just community in which all people participate and flourish.