UnitingSA has launched the EthnicLinks Information Hub in Adelaide to assist older people from diverse cultures to access the aged care services they need.
The hub provides free information in the older person's preferred language to assist them to register with My Aged Care and access services to live safely and independently in their home and community.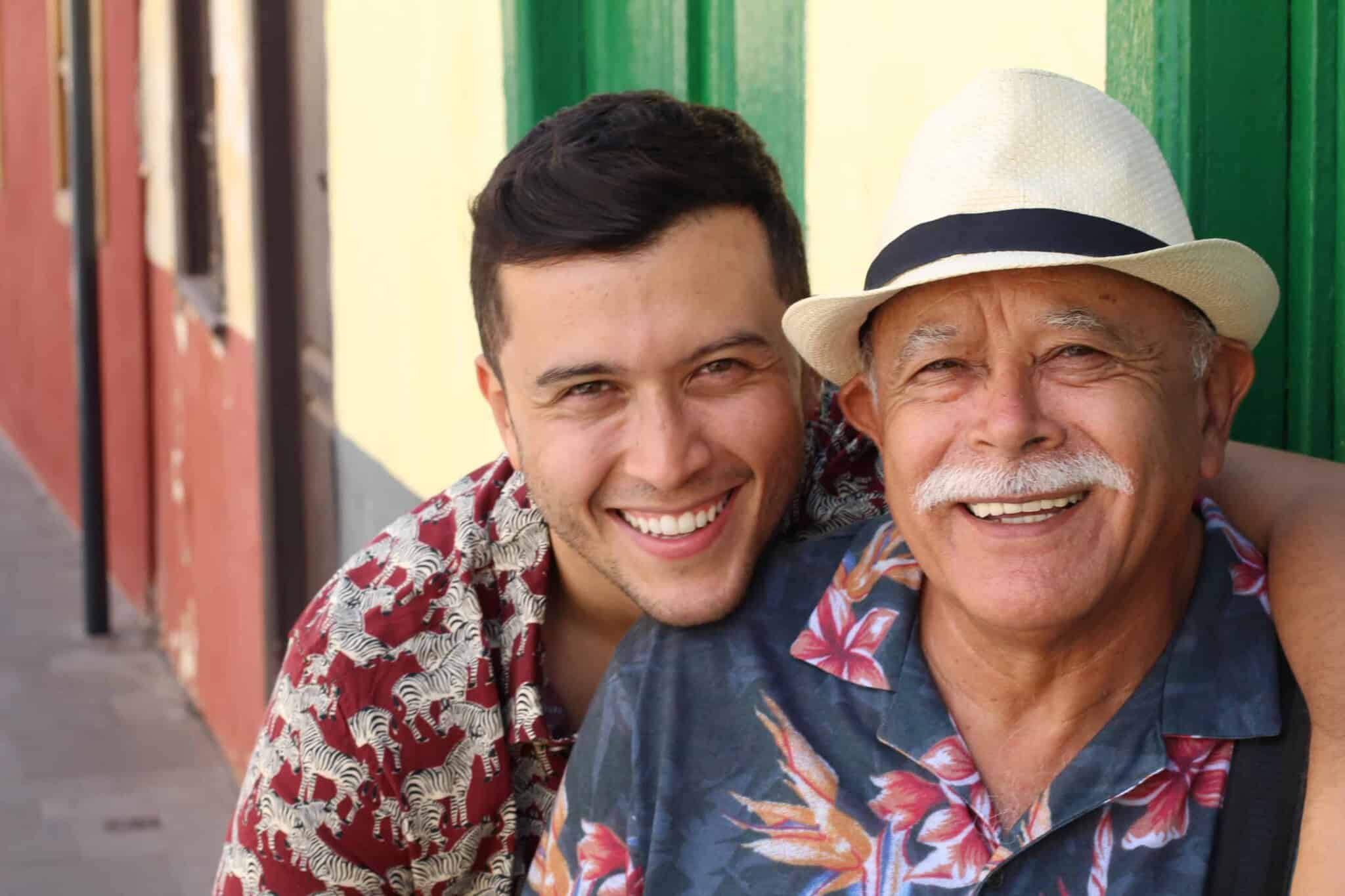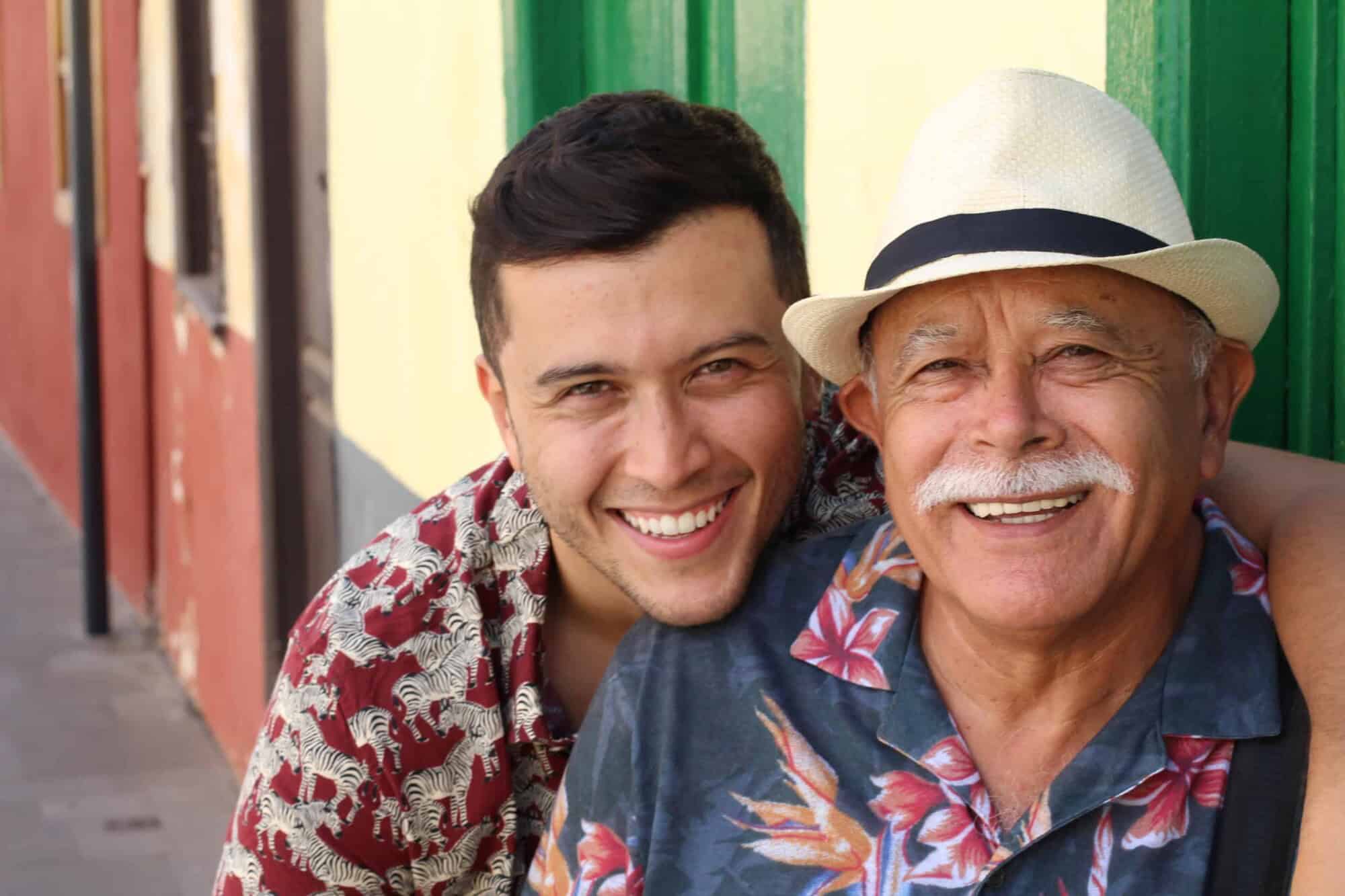 UnitingSA's Aged Care Executive Manager, Sue Krake, said assistance could be provided face-to-face, over the phone and at information sessions delivered in a variety of languages.
"There are many services available to help older people live safe and independent lives," Ms Krake said. "From assistance with housework, gardening, meals, transport and shopping, to nursing and residential care for people with greater needs.
"However, we know accessing services can be hard, especially if your first language isn't English. Registering for services can be confusing and people are often unsure where to start.
"That's why we offer free support delivered in your language of choice. We will work with you to help you understand your options and make informed choices about your care.
"We will also help you to register with My Aged Care and be there to guide and support you through the process."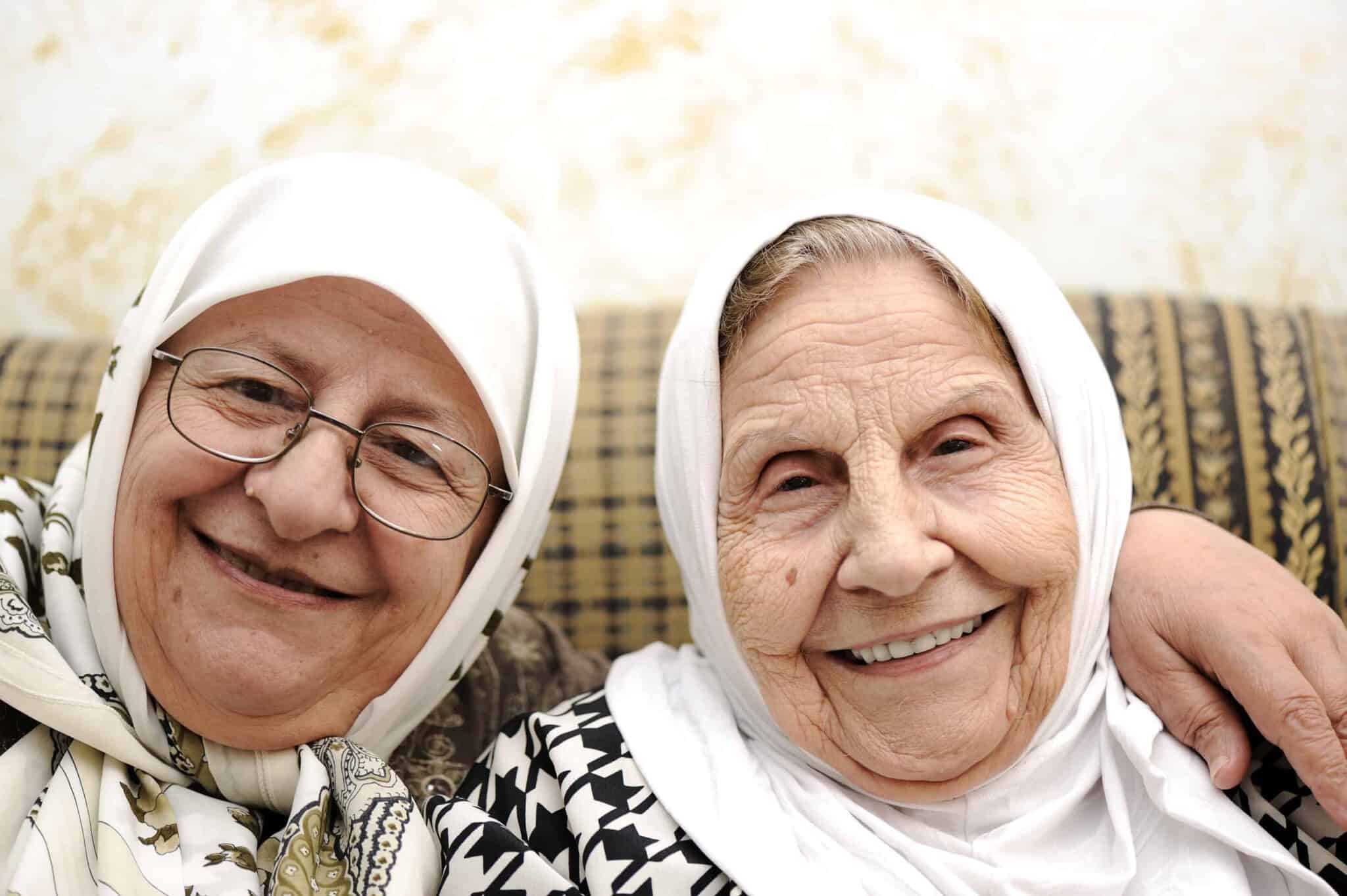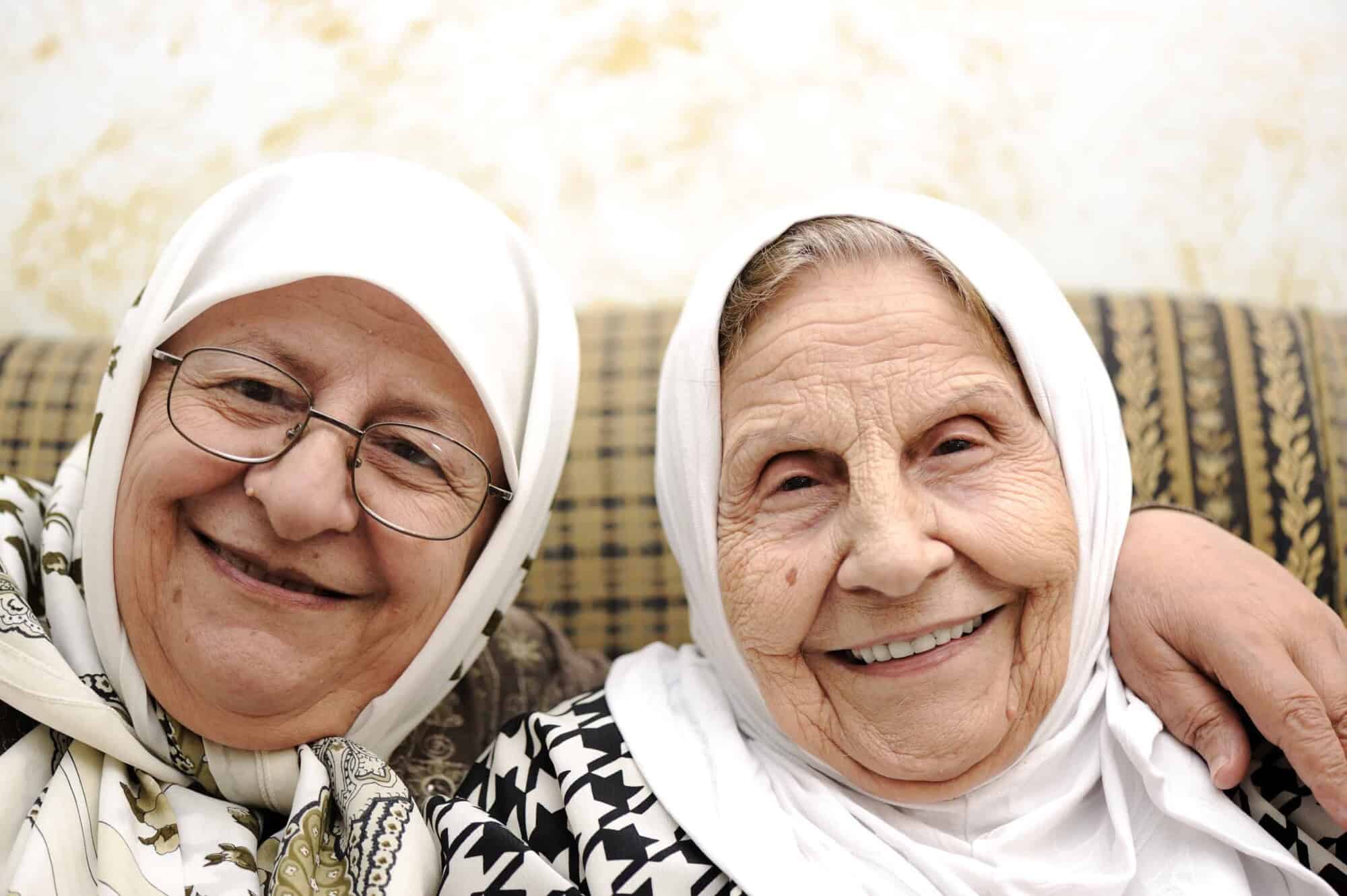 The EthnicLinks Information Hub forms part of the Australian Government's Aged Care Navigator Trial, which aims to streamline aged care access and deliver assistance to older people deemed to be in greatest need, including those facing language barriers.
UnitingSA is one of 30 organisations across the country working with COTA Australia to deliver the trial and one of eight specialist providers working specifically with older people from culturally and linguistically diverse (CALD) backgrounds.
While the new hub will cover all metropolitan regions, it will focus on Adelaide's western and northern suburbs where concentrations of CALD populations are high.
Please Note: This article may contain outdated information. If you or someone you know is aged 65 or over and needs help to navigate the aged care system, you can visit our Aged Care page to view our current range of services.