In 2018, we received funding to assist culturally and linguistically diverse (CALD) communities to navigate the National Disability Insurance Scheme (NDIS) and other disability supports. After 12 months working with this community, their carers and key stakeholders, our Ethnic Link Services team held a symposium to share valuable insights and learnings from the project.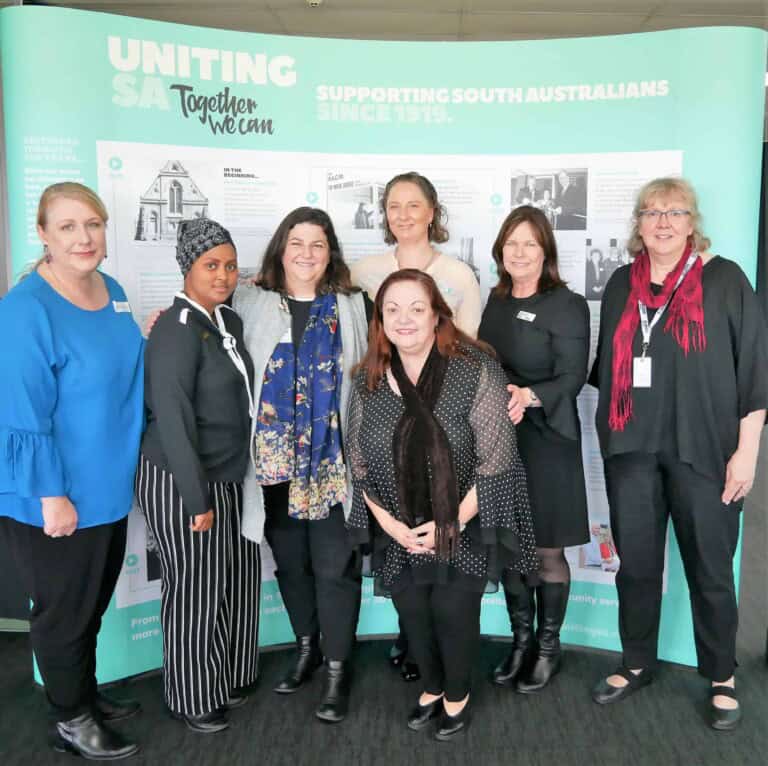 The event was held on 18 June at Morphettville Racecourse for disability providers, CALD community representatives and people from CALD backgrounds with a disability and their carers. Over 50 attendees listened to guest speakers from UnitingSA, Baptcare, Mission Australia, Feros Care, Multicultural Communities Council SA and the City of Playford.
The speakers shared valuable insights around building good systems for NDIS support, steps to meaningful engagement with CALD communities, co-design, collaboration and creating more culturally inclusive services and supports.
Fruitful discussions were held after hearing from three CALD consumers of the NDIS, who openly shared the challenges from their experience as well as aspirations for the NDIS. In general, they found that being persistent and seeking assistance through local NDIS support coordinators has resulted in a positive experience of the NDIS.
For all NDIS enquiries please call 1800 800 110 and get connected to a Local Area Coordinator in your area.
To view which NDIS services we provide, please click here.
To view the presentation of our Symposium please click here.